You Don't Have to Take Our Word for It!

Here's what some of our satisfied customers have to say about Ladysmith Tire & Auto: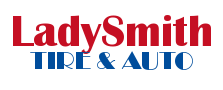 Travelling To Va Beach From Altonna Pa Former Owner Of National Trucking Co Dealing With Many Service Garages Your Service Is Very Very Outstanding Thanks To The Tow Truck Driver That Recommended Your Shop. The Manager Eric Gave Me A Written Est Before Work Was Done & Price Was Very Fair From What Im Accustom To Thanks Again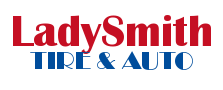 Wonderful customer service - knowledgable and friendly staff. We had car trouble while traveling and ended up at this shop which is very conveniently located right off I-95. We definitely recommend this repair shop.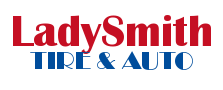 Couldn't say enough great things about this place. They went above an beyond to help us today, 200 miles from home an had a accident. They helped us get back on the road! Would recommend them to anyone!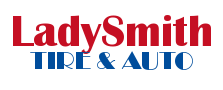 Very Fast Service! Very satisfied customer!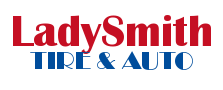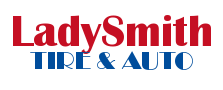 Very professtional, friendly, polite.

Michael from Pennsylvania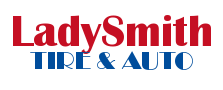 The service was extremely fast, VERY friendly and efficient. Thanks!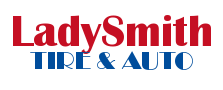 Thanks for the use of your van.

Xavier from Ruther Glen, Virginia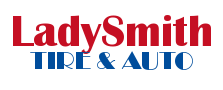 These guys are awesome! So, nice and accomodating. Thank you! Thank you! Thank you!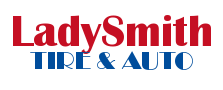 Thank you for helping us so fast.

Lilliam from Massachusetts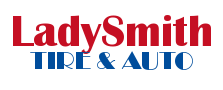 I just want to give the upmost respect to the service and professionalism received by the service man.

Ronde from Northern Virginia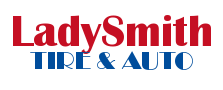 Would recommend to a friend.

Frances from Bowling Green, Virginia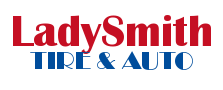 The mechanic was excellent.

Caroll from Bowling Green, Virginia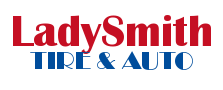 Every time I come here its good.

Dinita from Ruther Glen, Virginia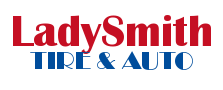 Thank you for all of your attention.

Lisa from Ruther Glen, Virginia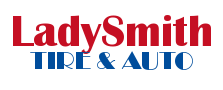 You restored my faith in humanity.

Anne from Fredericksburg, Virginia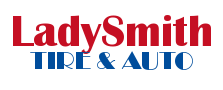 Everyone did their best to get us back on the road.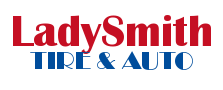 Very professional and friendly answering any question I had.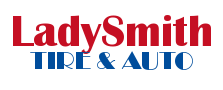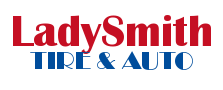 These guys are THE BEST! Thanks,

Rhonda from Ruther Glen, Virginia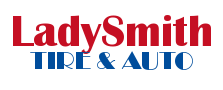 Friendly, hospitable and welcoming.

Deane from Northern Virginia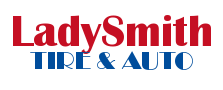 Very friendly employees. Each time I am treated with the utmost customer service.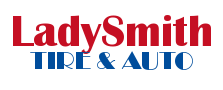 Everyone here is wonderful! I trust them to take care of me and my car.

Deana from Ruther Glen, Virginia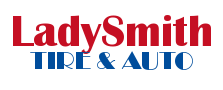 Very impressed! Thanks for the great service.

Mike & Sue from Kill Devil Hills, North Carolina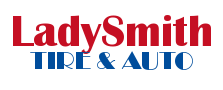 Everyone is very helpful and friendly and one of the few places I trust.

Greg from Ruther Glen, Virginia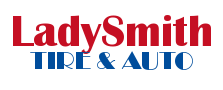 Very quick and efficient service Only charged for what was needed.

Kyle from Ruther Glen, Virginia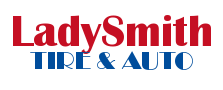 You were all so friendly & helpful thanks for the ride to the airport!

Melissa from North Carolina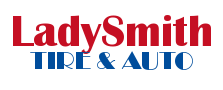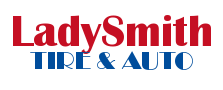 A.A.A. Very Quick Emergency Service. Thank you.

Robert & Bonnie from Maryland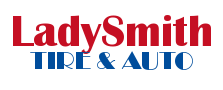 The service was very fast and did a good job.

Chad from Atlanta, Georgia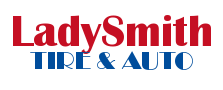 Susan in Northern Virginia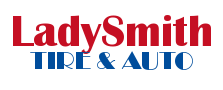 Laura from Ruther Glen, Virginia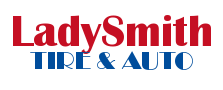 Emergency service done quickly.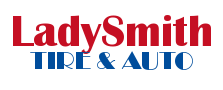 Pamela from Bowling Green, Virginia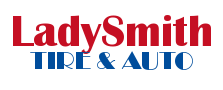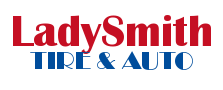 Hope you and your team are doing well. I would like to take a few moments of your time, and let you know I appreciate you and your team for taking care of my car. I was afraid because I was in an unknown area. Again, thank you. Hope that you'll have a great summer.

Gladys from Suffolk, Virginia 06/08/2006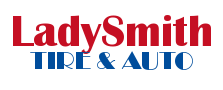 Your service was fast, courteous, professional and friendly.

Joseph from Fort Myers, Florida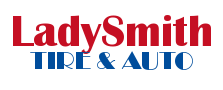 Very friendly and considerate. Willing to assist by providing transportation for my family. Very prompt in their service.

Christopher from Griswold, Connecticut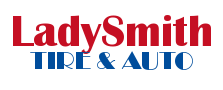 Awesome Job as always thank you for being here.

Don from Ruther Glen, Virginia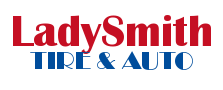 Thank you - you guys saved the day!

Lauren from Fredericksburg, Virginia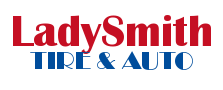 Excellent & Prompt Service!

Chris from Laurel, Maryland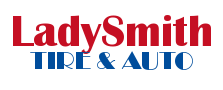 All of the staff were incredibly helpful... I appreciate their honesty.

Jennifer from Ruther Glen, Virginia 01/10/2006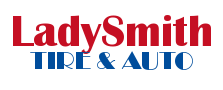 Great job had me in and out in less than 45 minutes.

Charles from Ruther Glen, Virginia 05/17/2006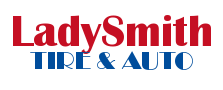 Mechanic went above & beyond to repair my vehicle, Good job!

Jerry from Hanover, Maryland 11/02/2005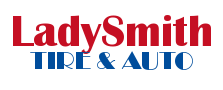 Very professional, & courteous.

Anthony from Staten Island, New York 04/12/2006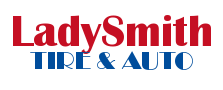 Best garage ever! Got laid up on our way to bike week...these guys dropped what they were doing to help us get back on the road! Wonderful bunch of people!!!
Discover More About Reviews and Repair Services At Ladysmith Tire & Auto in Ruther Glen

Auto Repair Near Doswell
Miscellaneous Auto Services
Signs That Your Car Needs A Mechanic